If you've recently launched your channel on Twitch and it's your first time streaming, you may want to be cautious and watch your spending. Invest in the essential and then scale up as your audience and revenues grow. Quality, however, is still important, so you want to find the best cheap webcam for Twitch streaming.
We've selected a few options and briefly evaluated pros and cons. Here's our selection.
Microsoft LifeCam HD-3000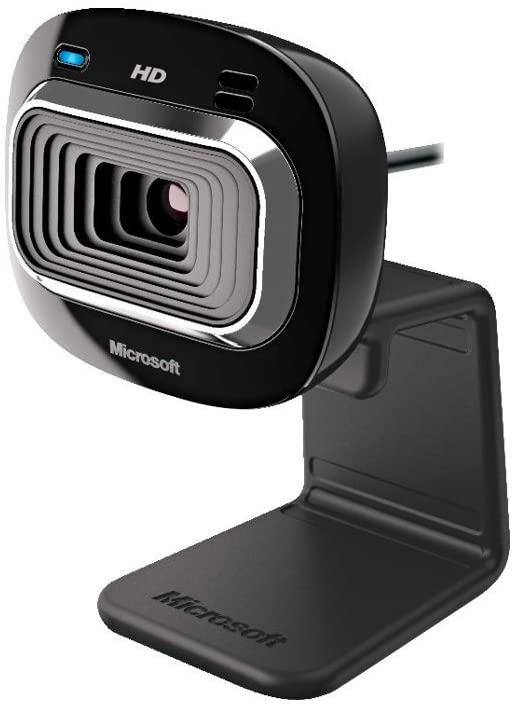 If you're on a very low budget, this HD webcam might do very well for you. In spite of its relatively low price, it still features great video quality, not only for Skype calls, but for live streaming, too.
It can be mounted on your screen with its hook and it can be moved left and right to find the best angle.
With a 720p resolution, this cam can record at 30fps and the TrueColor technology optimises brightness and color according to light conditions. Audio quality is also ensured with the noise cancelling feature.
Price: $27 on Amazon.
Logitech C920 HD Pro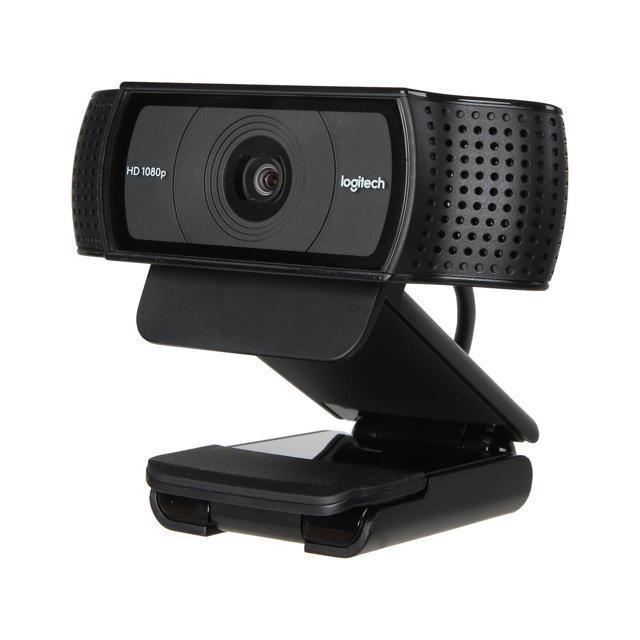 This model might sound out of place in this list, as it's not one of the newest webcams on the market, but if you're looking for the best cheap webcam for Twitch streaming, you have to consider a Logitech C920 HD Pro. This model aged very well, not only because of its 1080p resolution, but also because of its incredible durability and the high video quality it delivers, even though its frame rate is a standard 30fps.
There are definitely newer alternatives on the market, but given its reduced price, this might still be your best option webcam for Twitch streaming.
Price: $62 on Amazon.
Logitech C922 Pro Stream

If the C920 doesn't fully suit your needs, you may want to consider this one: newer, still quite cheap, optimised for streaming.
The main features are auto focus, auto light correction, dual microphones and a 1080p resolution.
On top of a universal on-screen clip, it also includes a tripod, so it can be placed pretty much anywhere on your gaming desk and its auto correction features will always guarantee a good output.
We've included it in our Streamers Box. You can register to purchase it and try to get a Logitech C922 Pro Stream.
Lenovo 300 FHD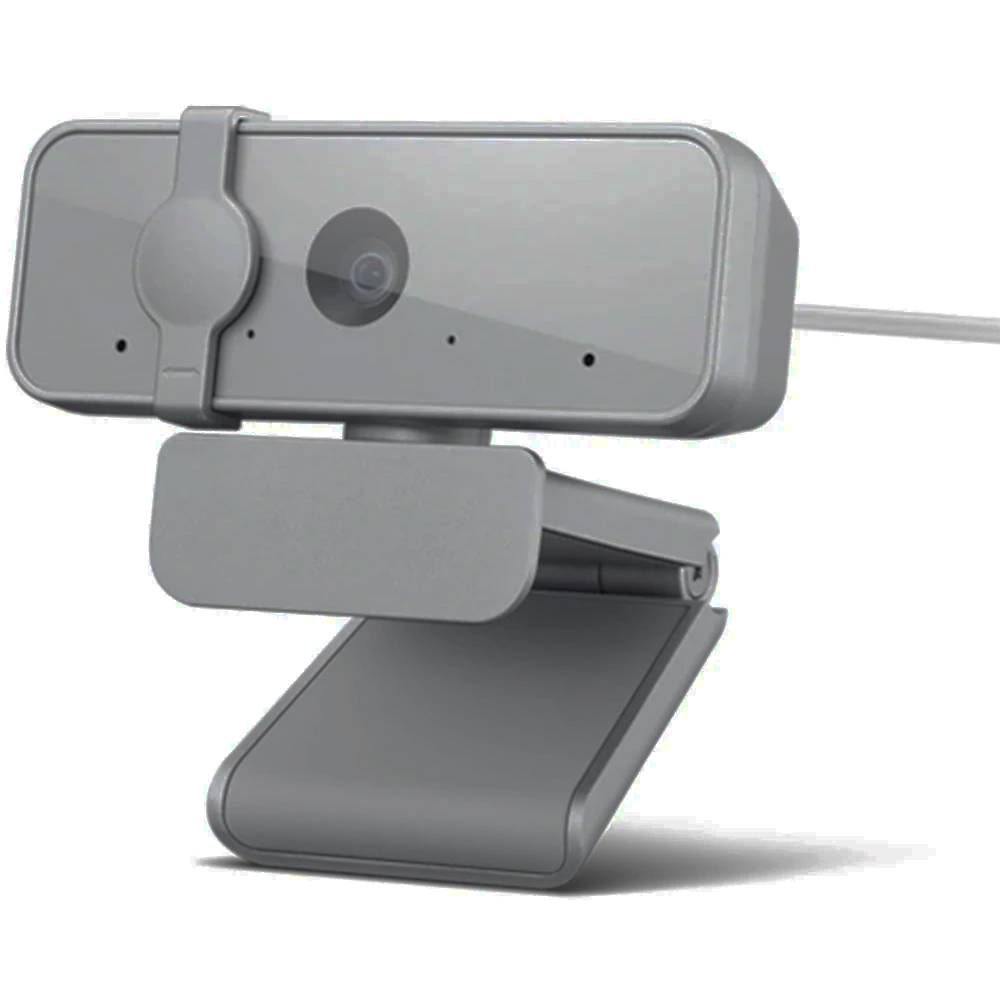 A 2 megapixel camera, 1080p of resolution, with dual microphone and brilliant video quality. Pan and tilt can be adjusted in pretty much any position to get the right angle. It has a standard 30fps rate, but it should be enough to make good live sessions on Twitch.
It comes with a privacy shutter, a characteristic white-ish color and a 95˚ wide display angle that guarantees a broad field of view.
Price: $28 on Amazon.
Razer Kiyo Pro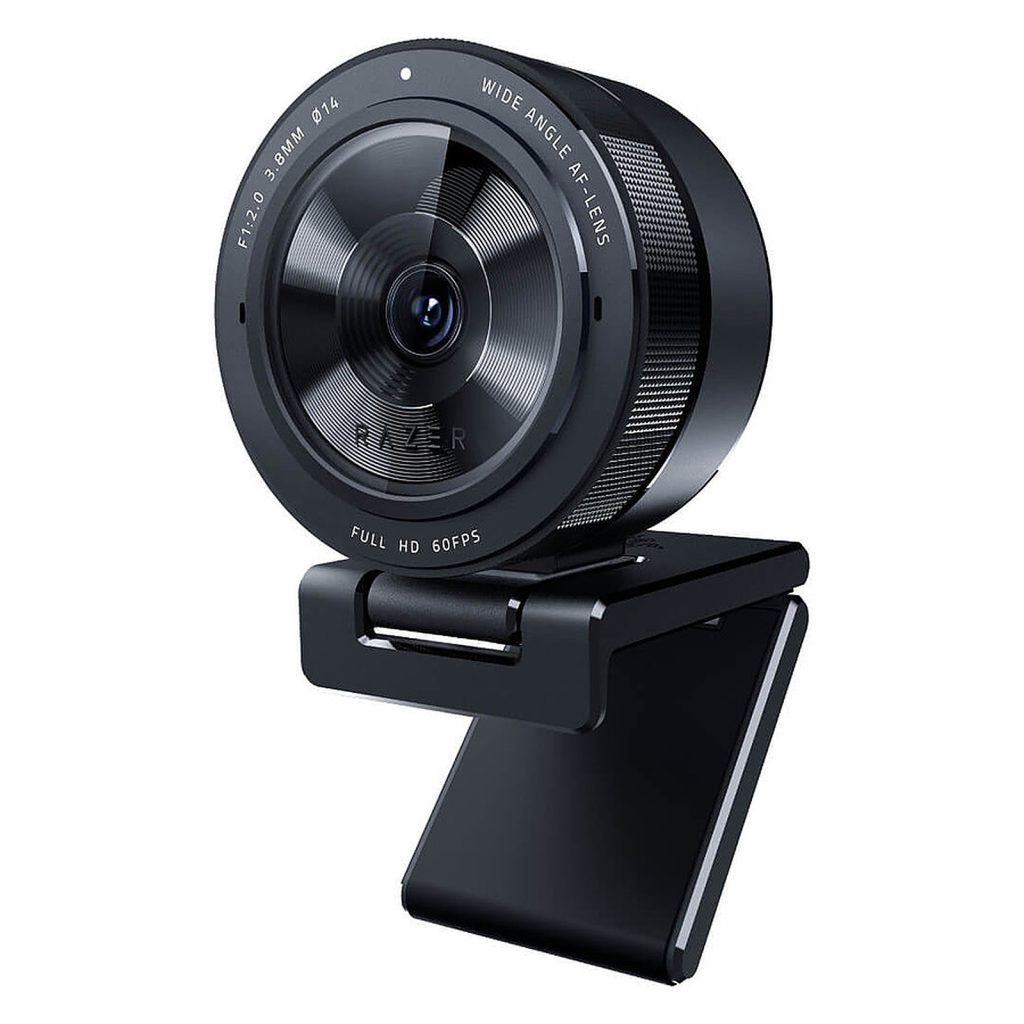 If you stream in a dark setting, this might be a great option, thanks to its light ring, which also improves color saturation.
It's slightly more expensive than the other webcams we've seen on this list, but it's still affordable and a great piece of equipment to launch your channel on Twitch.
The omnidirectional microphone makes it perfect for the intended purpose, and with its 60fps rate, videos will look crisp and clean. The 1080p resolution guarantees a wide view.
The substantial difference between the Kiyo Pro and the other cams is that if you invest in this one, you might not need to update it for quite a long time.
Price: $99 on Amazon.
Conclusion
If you need the best cheap webcam for Twitch streaming, you can surely find it here, however, you might have different needs, so it's always good to have a look at what's on the market at the moment.
And in case you need more than just a webcam for Twitch, you can unlock our Streamers Box.